Coorg, rightly called as the Scotland of India, is the most ideal place for a trip from Bangalore. If you're someone who dreams of lush greenery, breathtaking waterfalls, hills covered with forests, and spectacular misty landscapes, Coorg is meant just for you! And to save your time from looking for all kinds of information for 'Coorg trip from Bangalore', here's our pocket guide for a mini family or honeymoon trip to Coorg.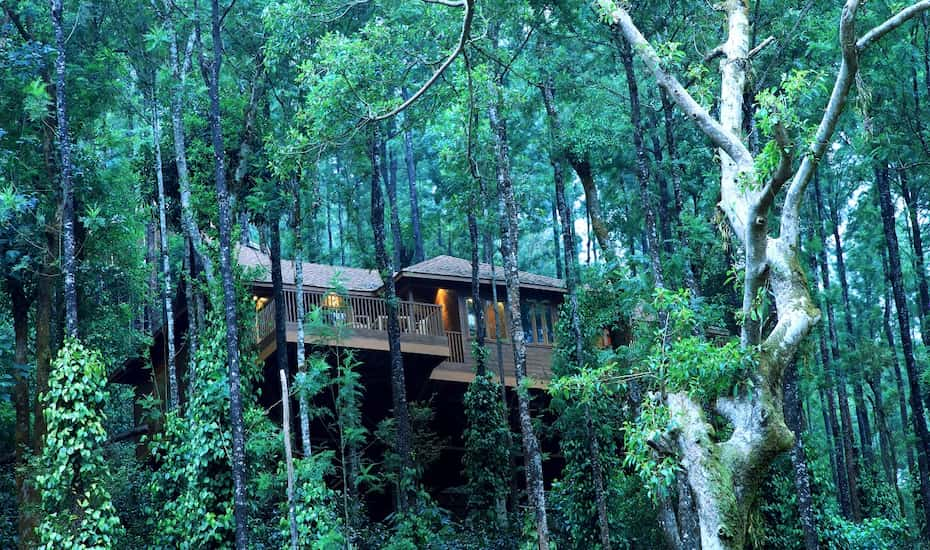 Best Time To Plan Your Coorg Trip
While Coorg is a perfect year-round destination, the best time to travel from Bangalore to Coorg is from September to March. The weather during this time is pleasant, refreshing, and quite welcoming. This is also the peak season for tourists, so high tariff is an issue you might definitely face when booking a hotel. But, the experience is complete value for money. A trip to Coorg from Bangalore during this time will also help you witness the gorgeous rainfall that this town experiences.
Ideal Duration
A lot of people prefer and plan a one day trip to Coorg from Bangalore, which is usually quite hectic and packed. If you're heading out for a relaxed leisure holiday, then plan a trip of at least three to four days to soak in the peace Coorg has to offer. Of course, you can also have a week long trip, which would completely depend on your itinerary and interests. Though, the ideal duration to stay and explore Coorg is three days.
Distance Between Coorg And Bangalore
The road distance between Coorg and Bangalore is about 267.9 km which takes around 5 hours 20 minutes to cover.